CT Pet Fence Customer Support and Service
Need help troubleshooting?
If you are already a customer and want to try to troubleshoot your fencing problem before scheduling a visit, please fill our online troubleshooting form – that way, if you are unable to resolve the problem yourself, we'll have a better idea as to what kind of problem you're experiencing.
---
Troubleshooting
& Support
Schedule Service
Visit
General Self-Help Fence Troubleshooting Tips:
Is your dog escaping or challenging the fence often?
Is the wire break alarm sounding from your fence transmitter?
Do the receiver batteries appear to be dead?
Are the lights on the fence transmitter out?
If you're experiencing any of these issues, you might be able to troubleshoot the problem yourself by following our handy step-by-step troubleshooting method.
First, check to see if your receiver collar beeps at the edge of the yard.
The easiest place to know and test where the boundary wire is located is probably your driveway. The collar should beep about 4-6 inches from the wire.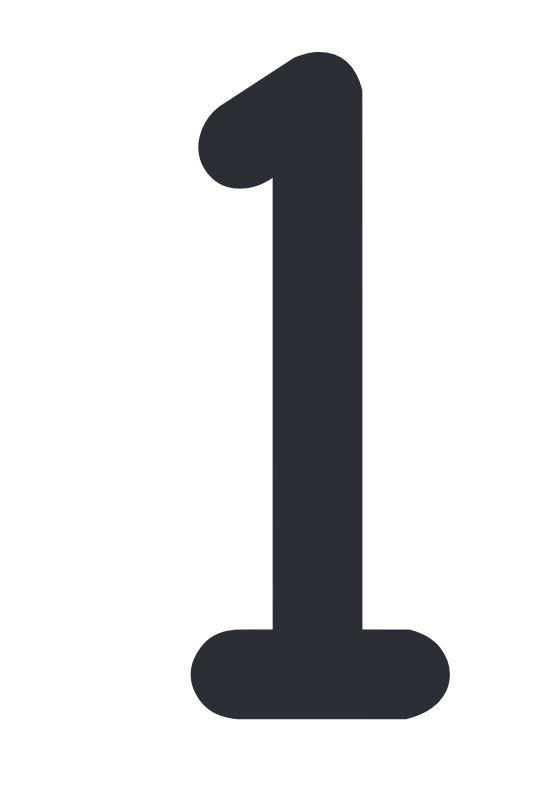 If it beeps, then we know:
The batteries are still good.
The transmitter is sending out its signal.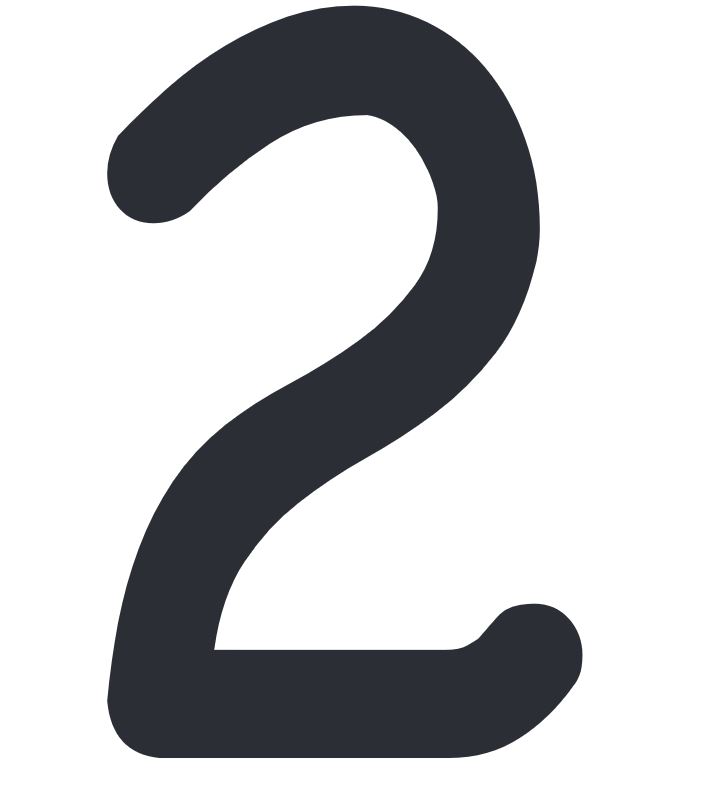 If it does beep, but only VERY close to the wire:
There may be a problem with your wire.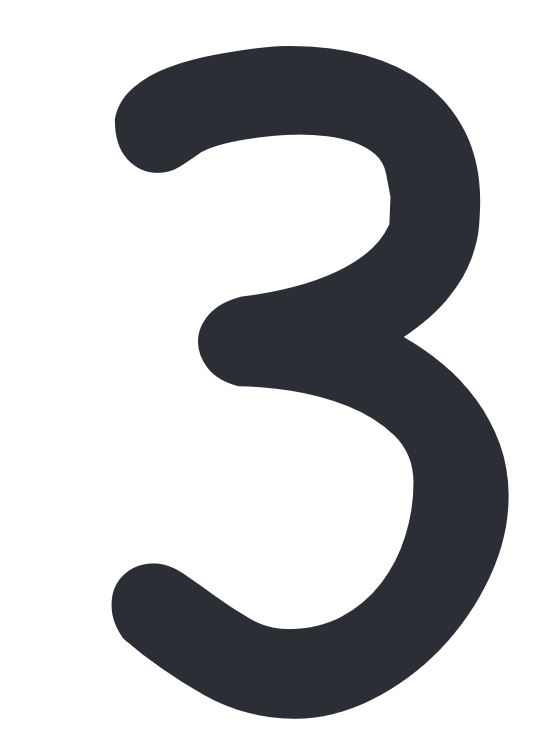 Another check worth doing (if there is no beep at the wire) is to move the receiver close to the transmitter and see if you can get a beep – that would show a live battery and active collar.